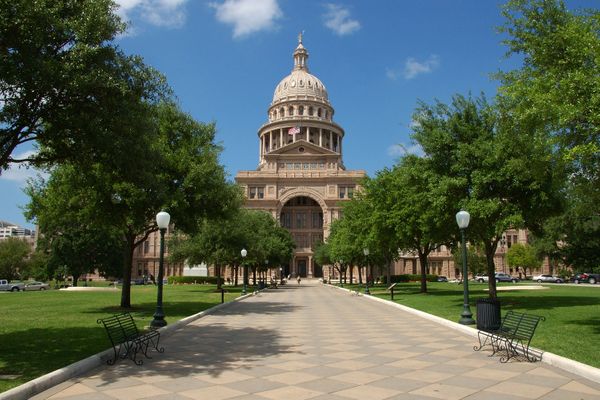 Week of March 11th: HB 233 Heard in House Public Ed Committee
HB 233 by Rep. Matt Krause has been referred to the House Public Education Committee and was heard in committee on March 13th. Numerous witnesses testified in favor of the bill, including representatives of small businesses, summer camps, and state associations.
Our work is far from done, however - the committee left HB 233 pending, which means there's still time to contact your legislators and make sure they hear that a uniform school start date is important to you and your family! Follow A+ Texas on social media and utilize the tools and information on this website to find out how to contact the members of the committee, find ideas about what to say, and learn more about the issue.
Only have a moment? We've set up an easy form for you to e-mail the committee! Thanks for taking the time to support A+ Texas and the passage of HB 233.