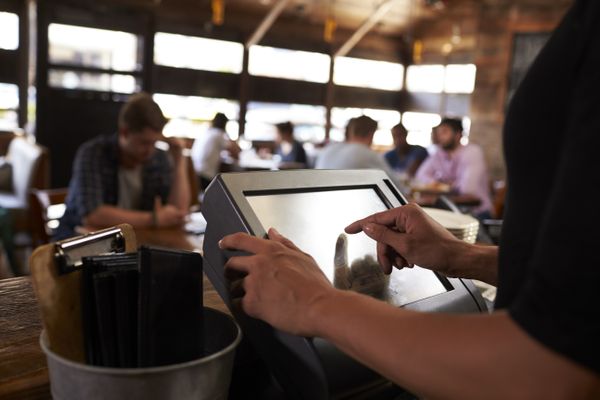 Small Business
Research shows that as many as 160,000 Texas businesses, including many small and family businesses are impacted by school start dates. Some businesses have reported losing millions of dollars in revenue because of early school start dates forcing workforce reductions and effecting business contracts. Some businesses are reporting millions of dollars in expansions and capital investments have been delayed, cancelled, or moved out of state due to lost business activity caused by early start dates.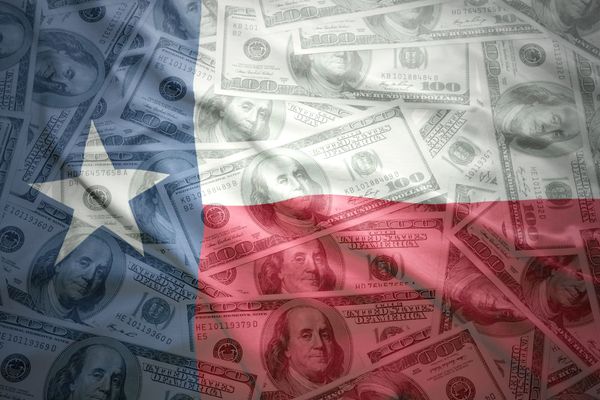 The Texas Economy
In addition to small businesses, earlier school start dates have a direct relationship to how well the Texas economy performs. The loss of economic activity results in a significant reduction in tax receipts to state and local governments.
Facts and Figures:
A 2017 Perryman Group study determined the total annual economic losses of starting the school year an average of just one week earlier will cost the Texas Economy:
- More than $1 billion in aggregate spending
- $543.2 million in gross product
- 7,506 jobs
- $124.2 million in state tax revenues per biennium.