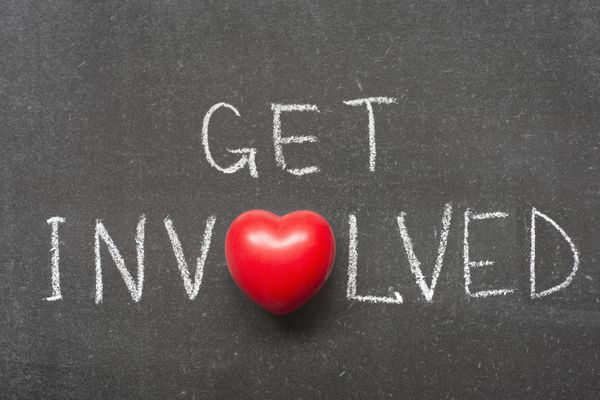 Become Part of the Solution
Establishing a later, and uniform school start date for our children is the solution we are seeking. By joining us and utilizing the resources available, you can be a key part of these efforts.
Please use these resources in conversation, follow our social media channels, and sign up for our blog and e-newsletter to stay up to date on issues affecting you, your children, and your businesses.